Unlimited business internet as low as $30 a month
Requires a new line of mobile service with an Unlimited postpaid plan, either new 4G Business Internet service with an Everywhere plan or 5G Business Internet service with an Even Better plan and Business Internet equipment purchase via 36 month installment contract. Plan offer paid via a $20 service credit that expires after 18 months. Equipment offer paid via a credit over 36 months. Taxes, fees and add. terms apply.
See full details.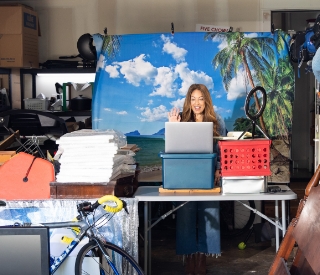 OUR BUSINESS INTERNET PLANS
AVAILABLE IN SELECT AREAS
$50/mo.
$60/mo. without Auto Pay and Paperless Billing Discount
High-speed internet gives your business unlimited operational capability and a competitive edge.
Professional installation means your business connects with confidence.
A reliable, secure network built on enhanced technology that delivers a superior experience.
No data overages and an affordable price keep your business' internet connection a constant.
$50/mo.
$60/mo. without Auto Pay and Paperless Billing Discount
Fast, reliable internet that keeps you connected to the world.
Easy installation so all your operations are up and running quickly.
Connect to customers on a network that drives your business.
All your devices are connected all the time.
36-month RIC for High-Speed Internet Router required. Plans require equipment to remain at one eligible service location. Everywhere plan will shift to 1.5 Mbps speeds when high-speed data allotment is reached.

EVERY PLAN IS PRICE PROTECTED
Every plan, every customer - new or current.
No price increase, guaranteed.
Price protection applies to the monthly recurring charge (MRC) for service plans existing as of May 6, 2022. MRC's are price protected through at least December 31, 2023.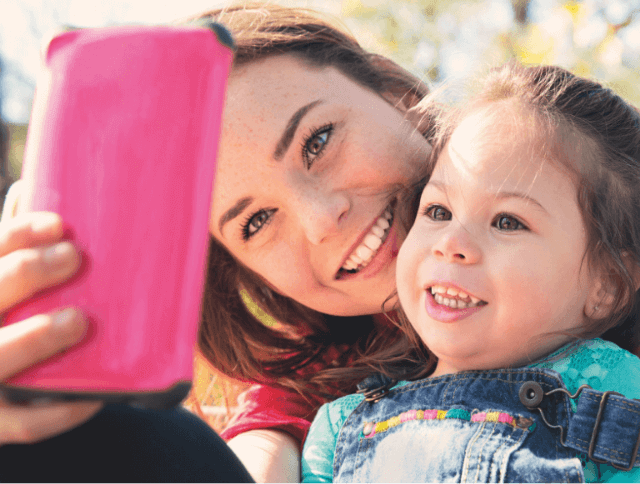 Need more information? We are here to help.
Call or visit us today